Click to play music.
Rockport Heroes Remembered!
Number One Of The Air Force Series Of Rockport Heroes.





Time May Be Immortal-Soldiers Are Not!
Some Photos Furnished By Hilma.
Stat by jrd. Revision on: 11/8/10
"MouseOver" Following Photos For ID.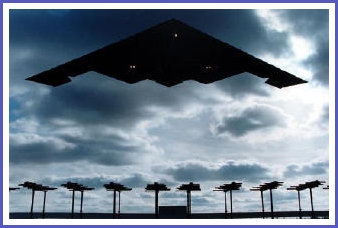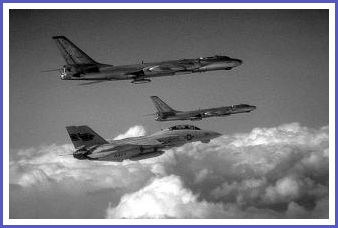 "Rockport Area Soldiers. Our Real Heroes"

This Military Series Is Designed To Give Honor To Those From The Rockport Area That Served Our Country. I Have Not Left Out Anyone Intentionally, As I Can Only Include Those That I Have Information About. If You Know Or Are Aware Of Anyone That I Have Not Included, Please Feel Free To Send Me Some Material And I will Include Them In The Series. Thanks.

Music is the Air Force Hymn called:
"Off We Go Into The Wild Blue Wonder".

Stat by jrd. Revised on 11/8/10

---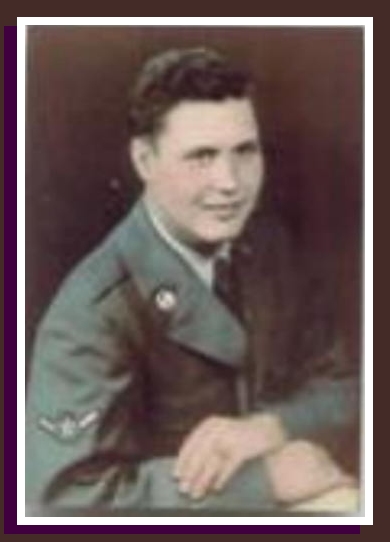 Kenneth F. Curtis.

Kenneth F. Curtis, mostly know as "Tooter Bill" entered the Air Force soon after graduating from high school. He met his future wife Joan, in England. Kenneth and Joan moved around quite often while he was in service, and he retired after 20 years of service. After service, the Kenneth Curtis family, which now consisted of two sons and a daughter, came back to Ohio County to live in retirement years. From the three children, there are six grandchildren. A son and a daughter live in this area. Their other son lives in New York. They moved to the southern part of Beaver Dam in Stewart Acres. Kenneth was a fireman in the Air Force and it was relatively easy to get a job with the Tennessee Valley Authority, Paradise Steam Plant, as a Fireman. After several years of working with TVA, he retired once more. Kenneth's health is beginning to fail him, but life goes on.

--------------------------

Obituary of Kenneth F. Curtis, BEAVER DAM

Kenneth F. Curtis, 77, of Beaver Dam died Friday, May 1, 2009, at his home. He was retired from the Tennessee Valley Authority and was an Air Force veteran. Survivors include his wife, Veronica Joan Curtis; two sons, Kenneth and Steve Curtis; a daughter, Vickie Abuonk; and three brothers, Norman West, Cecil Curtis and James Curtis. Funeral services: 2 p.m. Monday at Tucker Funeral Home, Central City. Burial: Echols Cemetery. Visitation: After 5 p.m. Sunday at the funeral home.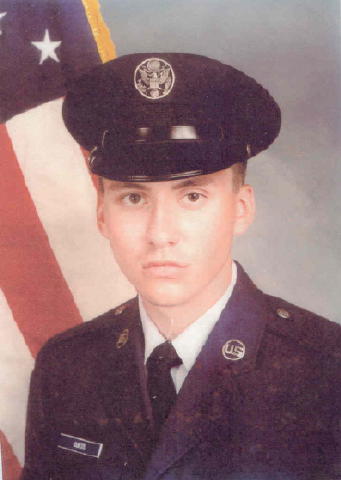 Steven Curtis.
Steven Curtis is the son of Kenneth "Tooter Bill" Curtis.

More on write-up when information becomes available.

If you are at this point, thanks for reading and being patient. I do enjoy playing with this type script and to have one read and look at what I have come up with is just an extra bonus. This type endeavor certainly gives an old retiree something to do and especially on a cool, wintry day. Anyway, hope you have enjoyed the "Soldier Series". The series is not over, but it has slowed. I have run out of pictures and write-ups and without them, I have no material to continue.

May this New Year bring a truce for all military conflicts and may the "Peace Keepers" settle any problems between nations. May our fighting men and women never be involved in the "in-fighting" within other nations. May true Peace be within out grips.
---



Click On Name Below To Reply.
j. r. durham